Walker Business Park, A Condominium
Walker Business Park, A Condominium - Unit Owners Association
Austin Realty Management (ARMI)
HOA Department: Phone: (540) 347-1901 x 405
Fax: (540) 347-1900
HOA@armiva.com

Account Balance Inquiries?
Email Teresa@armiva.com
Teresa Hitt, (540) 347-1901 Ext. 111

Tara Armstrong
CMCA®, AMS®
Tara@armiva.com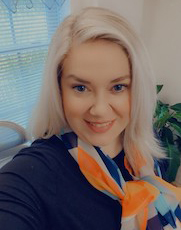 Meeting Schedule and Location: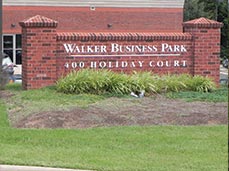 The Annual Membership meeting will be held
Day: TBD
Date: TBD
Time: TBD
Location: TBD
All homeowners are encouraged to attend. An announcement and proxy will be mailed to each owner.  There will be a brief Board of Directors meeting immediately after the Annual. If you have any questions, please email Charlene@armiva.com or call ARMI at 540-347-1901 x117.
Management
Association Manager:
Tara Armstrong CMCA®, AMS&reg
Tara@armiva.com
Architectural Application Processor:
Darach Cook
hoaassistant@armiva.com
Member Information
Dues information:
As of January 1st, 2023 the fee will be $400/Monthly
Late fee of $15 is applied after the 24th of each month
Board Meeting Day:
TBD
Board meeting time:
TBD
Board meeting location:
TBD
Trash Pickup:
Vendor:
Allied Waste Services
Parking
Open Parking
Property information
Number of units: 14 Business Condominiums
Documents & Forms
In recent meetings the Board of Directors has adopted the following resolutions. Physical copies are available by request by contacting the ARMI office.
Resolution No. 2022-01 Use of Technology for Meetings)
Policy Resolution No. 01 (Due Process Procedures)


Contact Us
---