About the Company
The ARMI Story
James F. Austin Jr. » Founder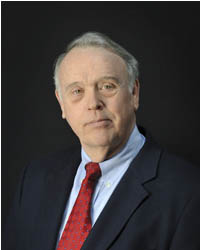 James F. Austin Jr., founded ARMI in 1995 as a way to serve the community by providing quality Real Estate Management and Association Management services for Warrenton and neighboring towns. Starting with only 30 properties and a few associations under management, Austin quickly grew the business to now serve over 700 Real Estate Management clients and over 30 Associations in Fauquier, Prince William, Culpeper, Fairfax, and the surrounding counties.
A lifelong resident of Warrenton, Austin is a graduate of The University of Virginia's McIntire School of Commerce and is a Retired Captain in the United States Army. Prior to starting ARMI, he owned and operated The Blue Ridge Hardware Store on Main St. with his father James F. Austin Sr. He is an active member of the community and was a member of Warrenton's Town Council for over a decade, serving as Vice Mayor.
Austin is heavily involved in day-to-day operations of the business and oversees two offices in Warrenton, VA and Gainesville, VA with his sons, Trey Austin and Will Austin.
---
Meet Our Team
Trey Austin » CMCA®, AMS®, Certified Principal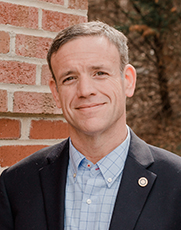 ---
Will Austin » CMCA®, Association Manager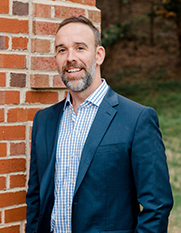 ---
Judith Pecora » CMCA®, AMS®, PCAM®, Certified Principal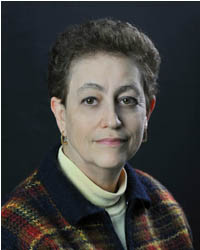 ---
Lauren Perez » Office Administrator
---
Teresa Hitt » Association Accounting Manager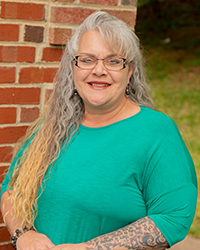 ---
Cathi Stanley» CMCA® AMS® Association Manager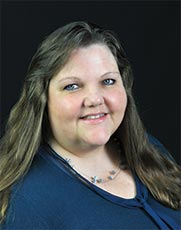 ---
Sheryl Wills » HOA Administrative Assistant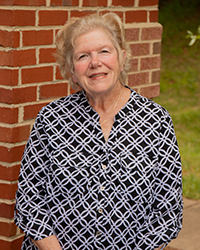 ---
Charlene Nester » HOA Administrative Assistant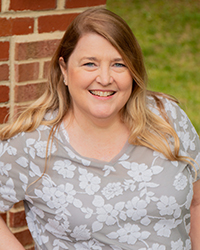 ---