Ivy Hill
Homeowners' Association of Ivy Hill
Austin Realty Management (ARMI)
HOA Department: Phone: (540) 347-1901 x 405
Fax: (540) 347-1900
HOA@armiva.com

Account Balance Inquiries?
Email Teresa@armiva.com
Teresa Hitt, (540) 347-1901 Ext. 111

Cathi Stanley CMCA®, AMS®
cathi@armiva.com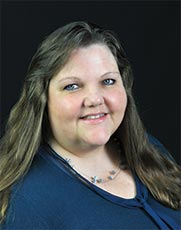 Meeting Schedule and Location: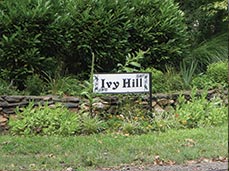 The next meeting will be held:
Day: TBD
Date: TBD
Time: TBD
Location: TBD
Management
Association Manager:
Cathi Stanley, CMCA®, AMS®
cathi@armiva.com
Architectural Application Processor:
Michelle Bunney
hoaassistant@armiva.com
Member Information
Dues information:
Board Meeting:
Annual-July
Board meeting time:
TBD
Board meeting location:
Varies
Trash Pickup:
Vendor: At the owners discretion
Snow Removal:
VDOT – 540-347-3017
To report problems go to the VDOT website https://my.vdot.virginia.gov/ or call 800-FOR-ROAD (800-367-7623)
Parking
Open parking
Property information
Number of Homes: 104 Single Family Homes
Documents & Forms
Amendment to the Bylaws-Fence Rules »
Policy Resolution No. 7 – Technology, Electronic & Virtual Meeting »
Please submit a completed application for any change(s) or addition(s) to the exterior of your home to ARMI. Be sure to include your plat, indicating where the element will be located, detailed drawings, materials, and any paint samples. Your application will not be processed without this additional information.


Contact Us
---
Current News & Events
---
Newsletters
---